We shot this sweet couple's wedding Saturday, and it's about time I posted their family session from a while back. It's been a fun few months getting to know Carolee and her little family a bit better. She is the whole package--spunky, gorgeous, and super creative, plus she's an ambitious and talented nail technician with always perfect fingers and toes. And most importantly, I feel like I've come to see Carolee for who she truly is deep down--an extremely loving wife and mother to her cute boys.

Speaking of those boys, her little one has a thing for trains and Carolee found this spot knowing it would be just perfect for our session. I love how it turned out and I really love the feelings I get when I look at these images. You can just sense the pure, beautiful unadulterated love they share for one another. Can't wait to share their stunning wedding soon.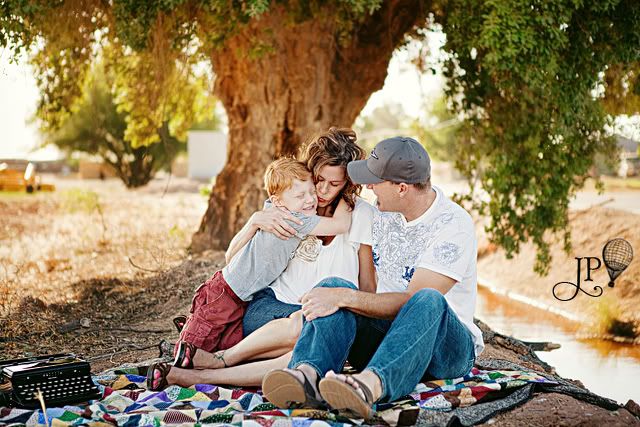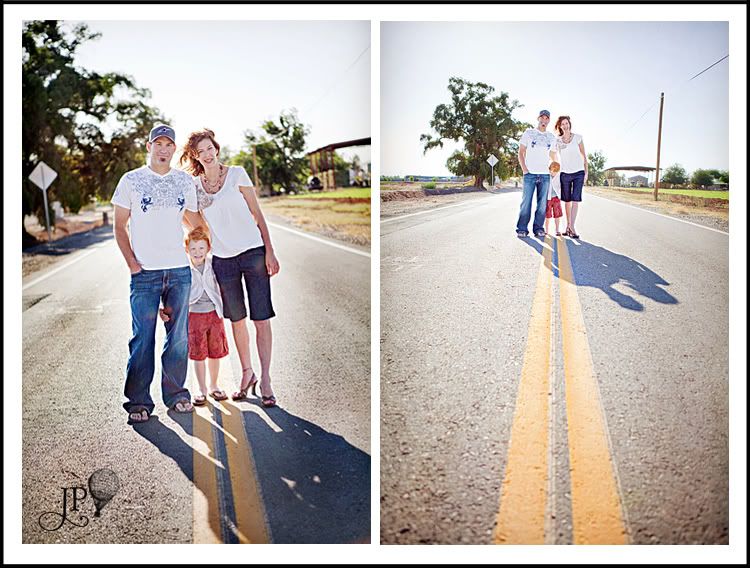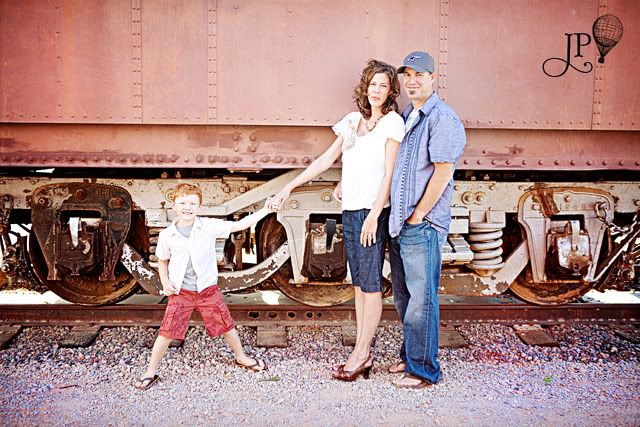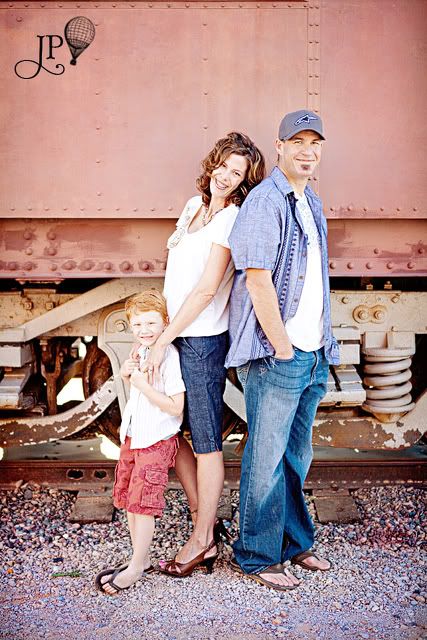 Doesn't he look so proud to call her his?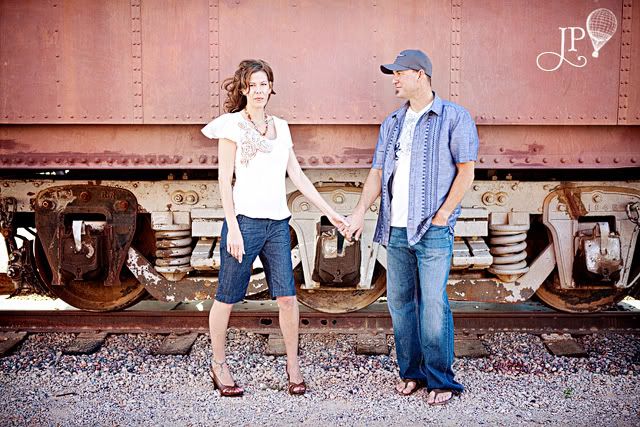 To die for red hair!
The little train conductor and his dad, hard at work on the train.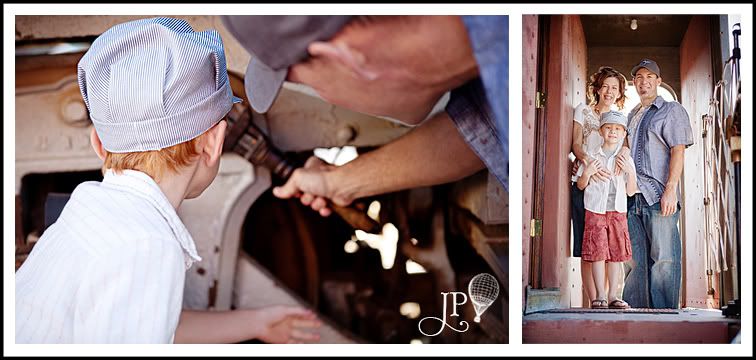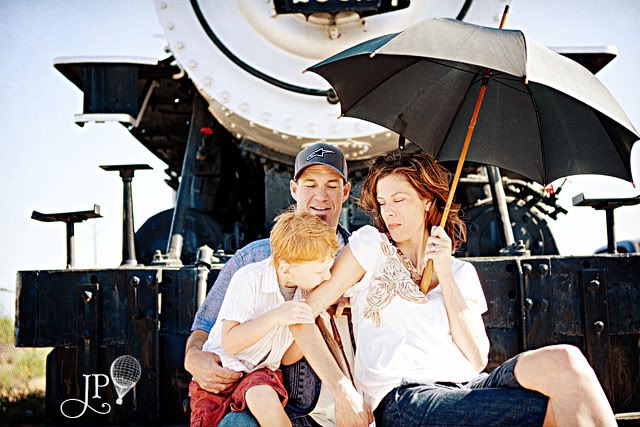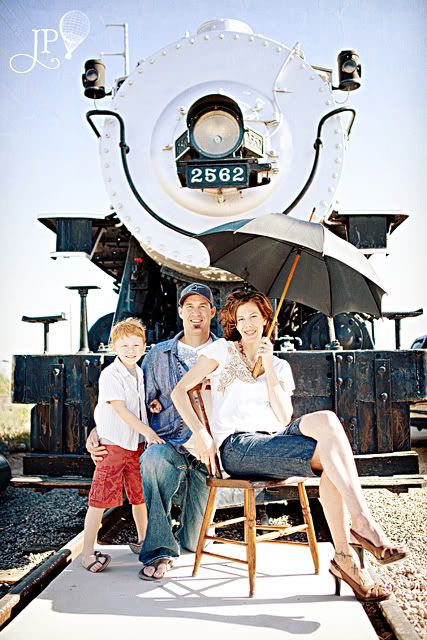 Chandler family photographer, Chandler children's photographer, Phoenix family photographer, Phoenix children's photographer